This post is about SEO / 2 minutes
I'm a passionate student, I love SEO, I like business and its strategies. That makes me impatient when it comes to learn more and master my skills to be able to use more tools for a better and more successful business.
Two are the learning resources I found, and that I wish to share with you.
Learning Resources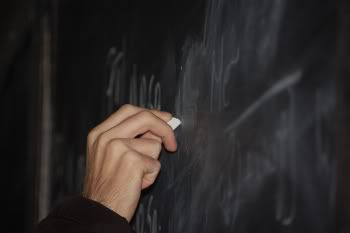 CoursePark
CoursePark is one of the best e-learning sites currently on the market. Its unique learning networks offer students a chance to master their to skills and work to advance their career and business solutions. The return on investment is pretty high. The learning interface is easy to use, promoting a highly accessible online learning system that also provides the learner the possibility to access over 3500 courses from the world's leading providers. This allows people to choose and build their skills online to achieve their career goals. Business and SEO students will find the Project Management Professional Certification online courses particularly useful to hone their entrepreneurship and managerial skills. To try CoursePark for FREE, reach the homepage and simply sign up for a Free account. Certificate courses start at $29.
Search Engine College
From SEO Starter to advanced Link Building courses, SearchEngineCollege.com is another incredibly good opportunity for SEO and business entrepreneurs to master their skills and improve their SE positions. Courses start at $195 for self-teaching.
If you tried CoursePark and Search Engine College already, please share your feedback in the comments area below.
Happy studying!
Image credit: alegriphotos.com
Originally posted on: Written on December 3, 2011, Saturday
Looking for older posts? Check the Articles archive!