This is a guest post by MyBlogGuest.com
Got your guest post published thinking your job is done? You are doing that wrong! Each guest post is your most valuable asset! Make the most of it!
Here are my two tricks:
Repackage Your Content For Fresh Views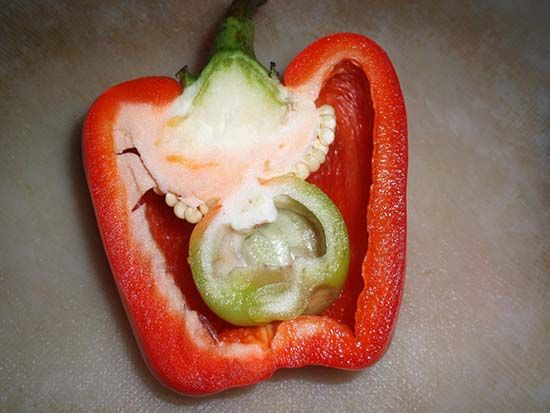 Sometimes you just don't have the inspiration. There is nothing wrong with that, we have all been there. Luckily, it doesn't have to affect your ability to write effective and engaging guest posts. You just need to learn how to repackage content in a new and creative way.
This isn't the same as rewriting. The actual facts of a topic rarely changes, at least more than would require an update. Providing that update is one way of repackaging content. So is creating a new form of media that is easily posted and shared via social media.
Infographics are a personal favorite of mine, as they are easy to make, use previously cultivated content and are linked like crazy on every social network around. Plus, certain guest posting platforms like MyBlogGuest already have a section dedicated to them.
But videos, podcasts, webinars, ebooks and just content that has been rewritten and expanded are also easy ways to repackage posts while maintaining the quality and uniqueness.
Link Back To Old Posts
As mentioned above, sometimes updates are needed for old blog posts. But this lends to whole new posts, as well. Such as expanded series that are related, but not quite different. The best part about doing this is that context is required. You have the perfect opportunity to link back to the old post, thereby bringing a whole new wave of readers and more traffic to what has already seen the peak of its popularity.
You can also link back to other guest posts on the same blog you are visiting. Though many blogs will already do this automatically in the footer, or as part of your byline.
Find more tips on how to make the most of guest blogging in our free guest blogging eBook here. It's free to download!